PARTICIPATE IN OUR WORKSHOPS
16 participants/workshops : Advantageous package for group registrations (10 participants and more).
For an NGO, equipping itself with the tools necessary to convince its target audience to join a cause or adopt a new behaviour is the most certain way to achieve your objectives.  This state-of-the-art two (2) day training course offers you the fundamental tools to effectively convince your target audience to adhere to your cause, your philosophy and your mission.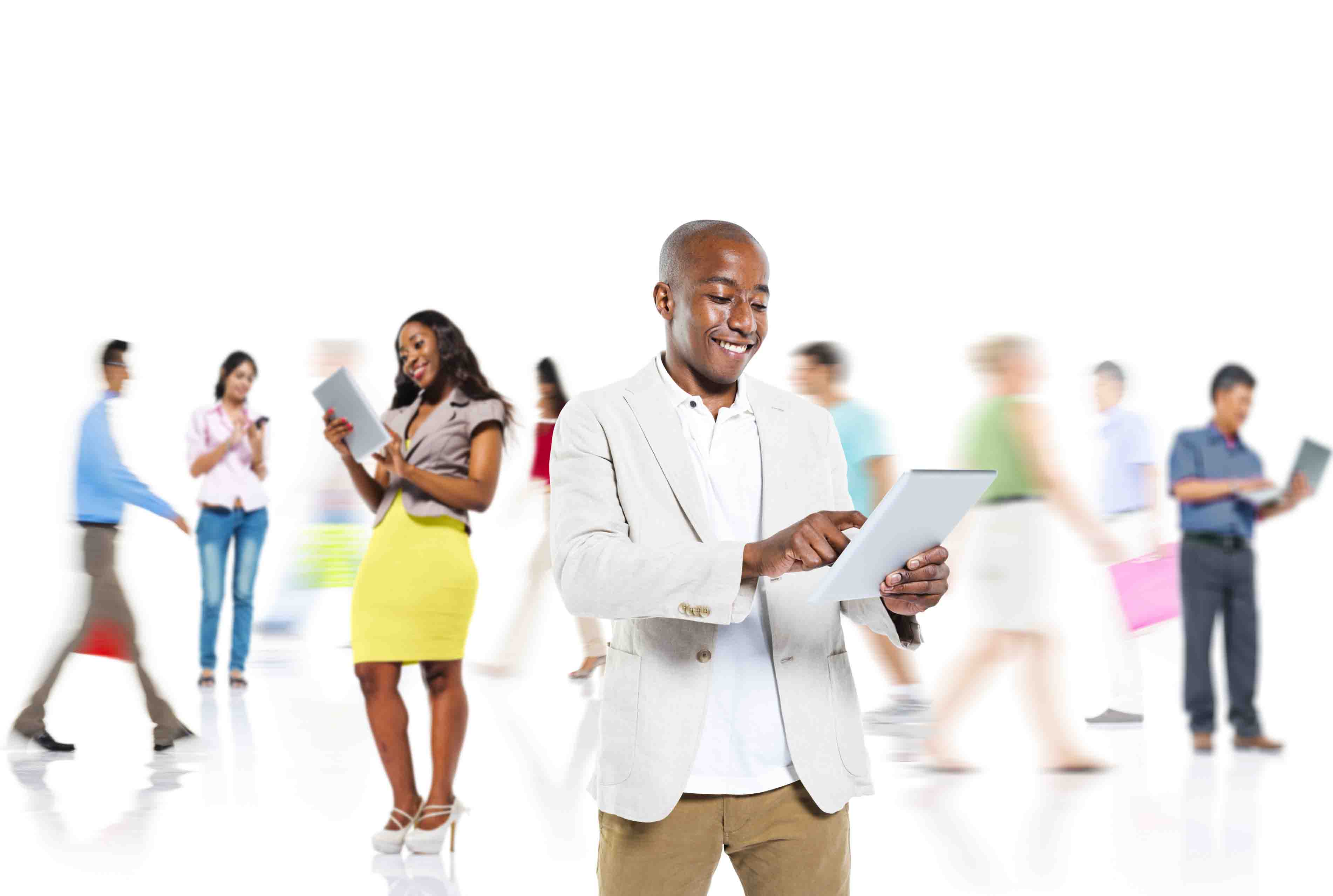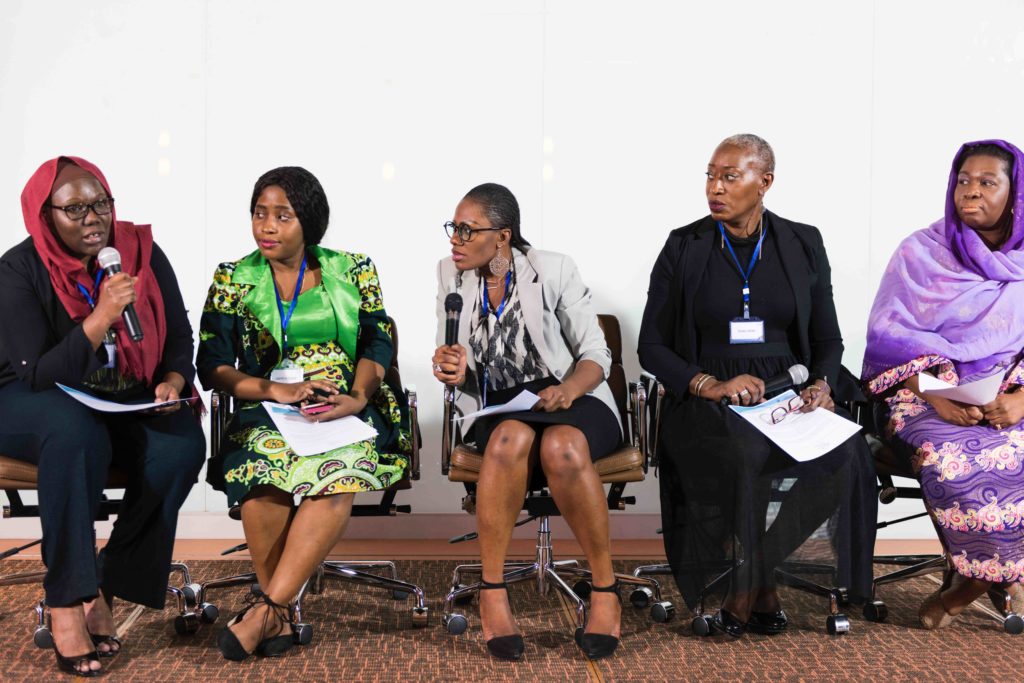 This workshop introduces you to the fundamental principles of public speaking and the attitudes that can make them active to improve or develop your speaking skills. A well-structured intervention, even five (5) minutes long, allows you to enhance yourself and influence your audience.  5-day workshop: four (4) days of theoretical classes in the morning and practical afternoon. The fifth and last day is purely practical in front of an audience of 100 people.
ADVOCACY AND LOBBYING WRITING
Good governance requires a strong society that knows and plays its role well. Knowing one's role means being able to influence those who take decisions at the highest level of our society. Knowing one's role also means being able to strategically, intelligently and coherently bring a group with power to act and think as one wishes.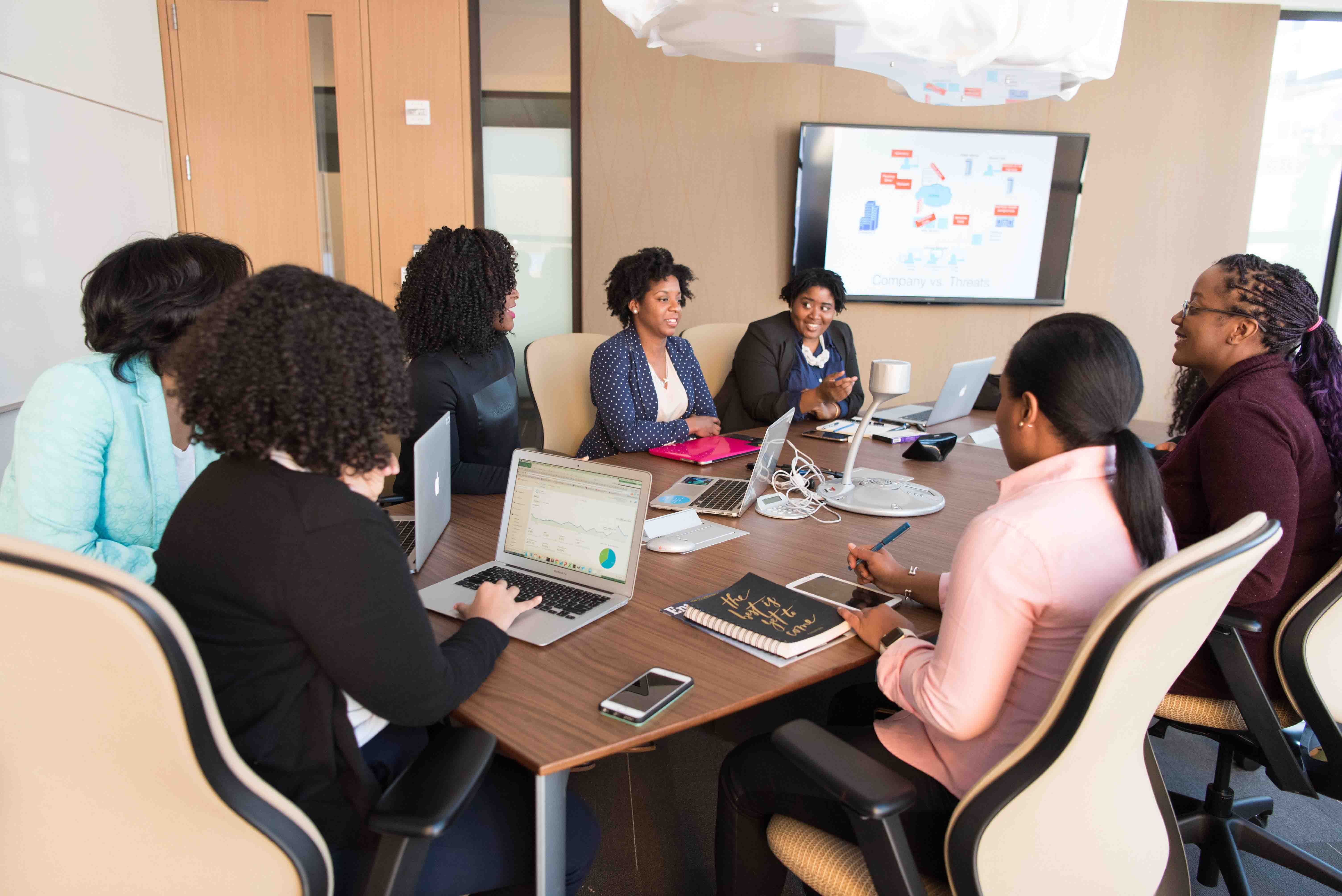 HOW TO BUILD YOUR SOCIAL MARKETING PLAN (VIDEO-CONFERENCE)
Tailor-made workshop for social economy and non-profit organizations with a limited budget and who wish to communicate effectively with their target audience. This 4-day training combining theory in the morning and practical work in the afternoon is done via video-conference by an internationally renowned Canadian consultant and professor. The fifth day is purely practical.